A ceramic artist presents a conference at the SIU this evening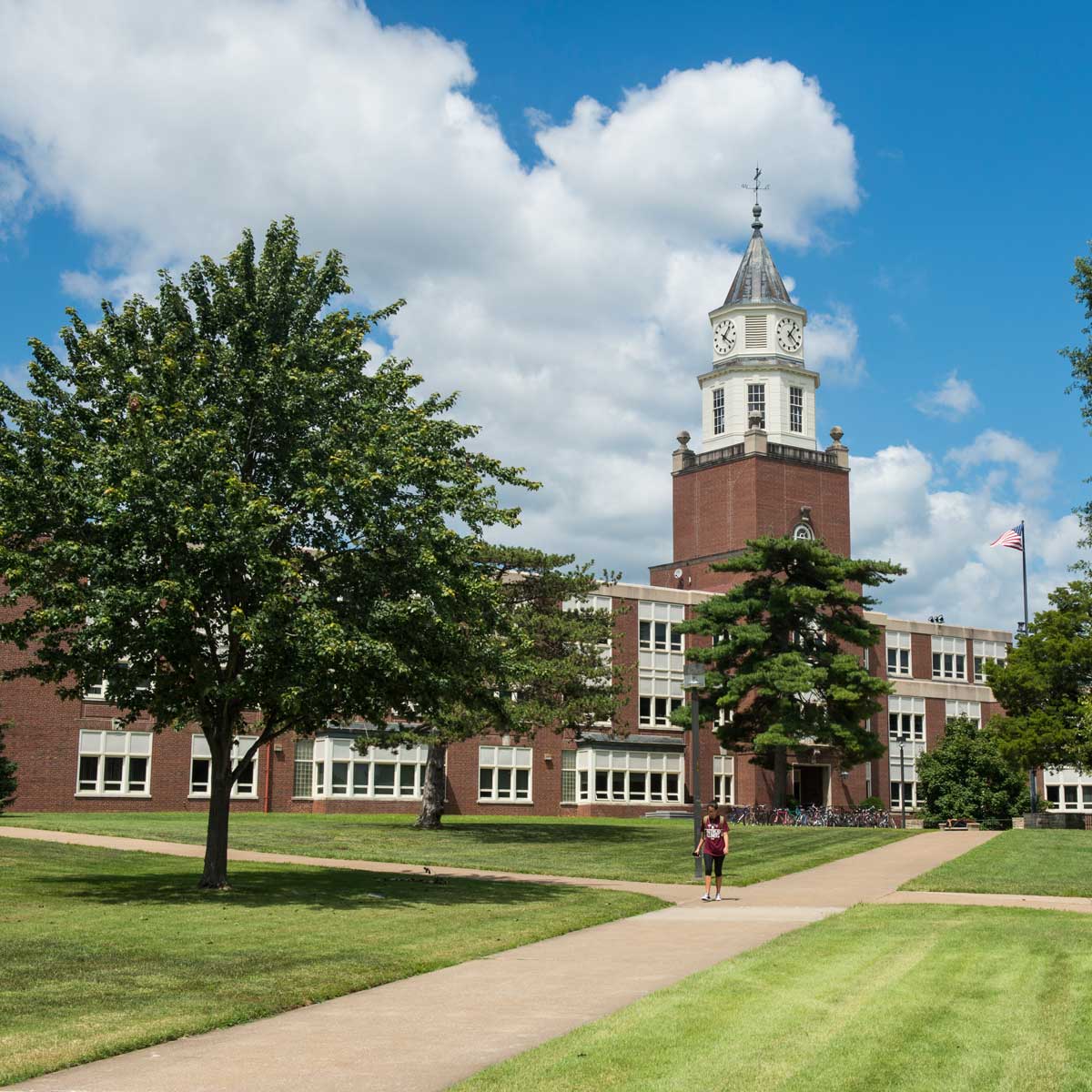 September 08, 2022
A ceramic artist presents a conference at the SIU this evening
Malcolm Mobutu Smith, Associate Professor of Ceramic Art at Indiana University's Eskenazi School of Art, Architecture + Design, will present a guest artist talk tonight, Thursday, September 8.
Smith will show some of his work and deliver his talk at 7 p.m. in Wham, room 105. The talk is free and open to the public. The lecture is part of the university's Visiting Artist Program and is sponsored by the School of Art and Design. Demonstrations are also scheduled today, September 8, from 10 a.m. to noon and from 1:30 p.m. to 4 p.m. in the Pulliam Industrial Wing, room 102.
Smith is also the Director of Graduate Studies at the Eskenazi School. In his Artist Statement, Smith states that his works, both ceramic and drawing, "are driven by improvisations that oscillate between volumetric forms and graphic flatness".
He adds that "the ships are inspired by the intersections of graffiti art, comic books and playful organic abstraction. Typically, my ceramic forms rely on wheel-turned, hand-crafted elements, most often displayed as abstractions of cups, bottles, and vases. In this manufacturing practice, I merge these forms with my passion for Hip Hop and Jazz as places of invention and the unexpected.
Smith received her MFA from the New York State College of Ceramics at Alfred University. He studied at both the Kansas City Art Institute and Penn State University, where he received his Bachelor of Fine Arts in Ceramics.
Smith's works are represented by the Wexler Gallery in Philadelphia and held in numerous private and public collections, including the New Taipei City Yingge Ceramics Museum, the Nerman Museum of Contemporary Art, and the Indiana State Museum.