Annual lecture series to delve into New Philadelphia's rich history and its impact today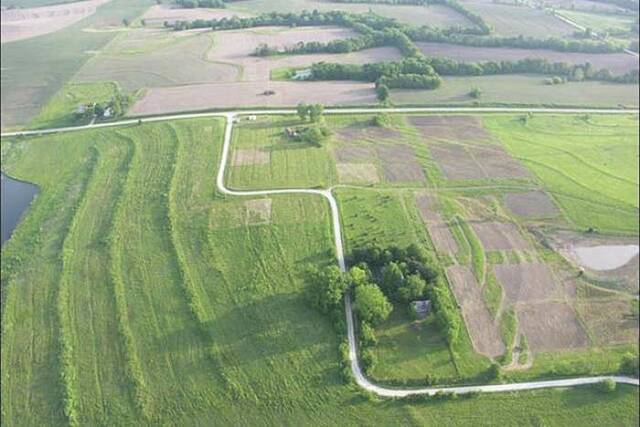 PITTSFIELD — An annual lecture series will explore the establishment of a school for black Civil War soldiers and their children and the related history of the nation's first town founded by an African American — and also feature a new app that brings this story to life through augmented reality.
The Likes lecture series will begin on June 7. It honors surveyor Marvin Likes and his son, Tom, who volunteered their time to help keep the history of New Philadelphia in Pike County alive.