FOSIM is organizing a series of lectures on "UN Peacekeeping through Maldivian Eyes"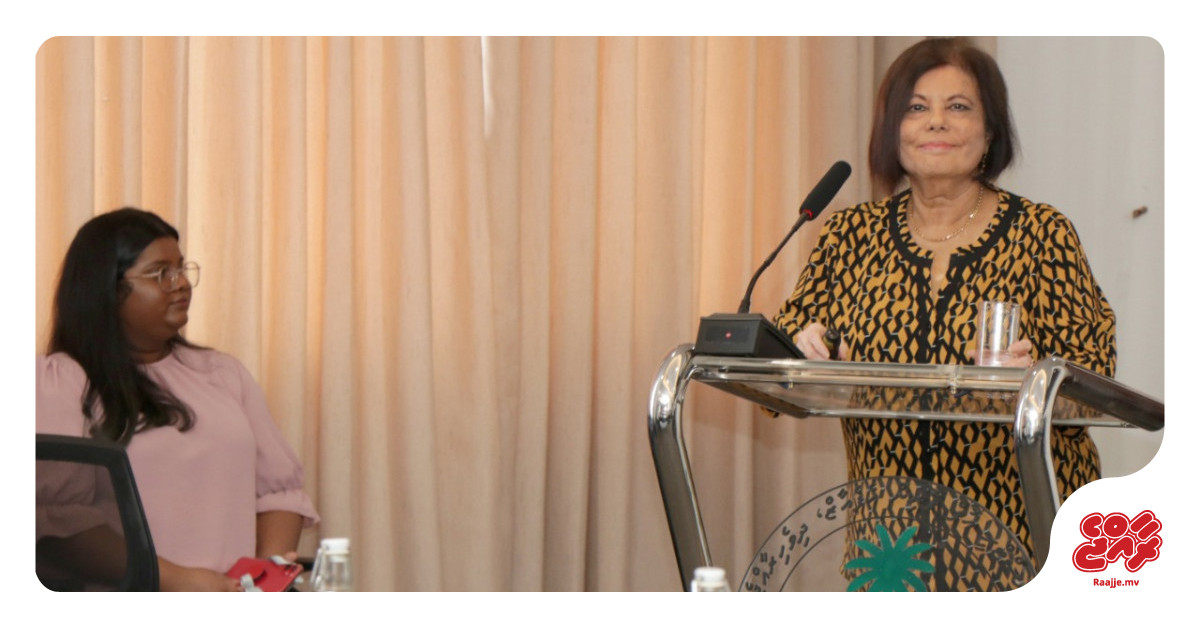 The Foreign Service Institute of the Maldives (FOSIM) has launched a series of lectures on "UN Peacekeeping Through Maldivian Eyes".
The first session of the lecture series was moderated by Dr. Rasheeda Mohamed Didi, who shared her experiences serving with the United Nations Peacekeeping Mission in Liberia, as a Civil Affairs Officer/Facilitator of the County Support Team, working with local government and UN officials. in Liberia.
Dr. Rasheeda also presented a photo exhibit after the conference, which featured important photos and stories of Dr. Rasheeda during his past tenure in Liberia working at the United Nations Peacekeeping Mission.
A member of the Council for Higher Education, Dr. Rasheeda currently works as an independent scholar and resource person.
She worked as a part-time lecturer at the National University of Maldives for eight long years, where she taught political science and international relations.
Dr. Rasheeda also previously worked as the Research Center Lead Researcher, Commonwealth Joint Office for Permanent Missions to the United Nations, New York, USA.
She holds a Master of Arts and a Ph.D. in Political Science, with a concentration in International Relations, from Temple University, Philadelphia, USA
FOSIM's lecture series features distinguished local personalities.
They aim to create dialogue on issues of regional and global importance among Ministry of Foreign Affairs staff.
Senior officials from the Ministry of Foreign Affairs, resident high commissioners as well as ambassadors and mission representatives attended the first session.