Luther College Celebrates Hispanic Heritage Month with Events and Guest Lecture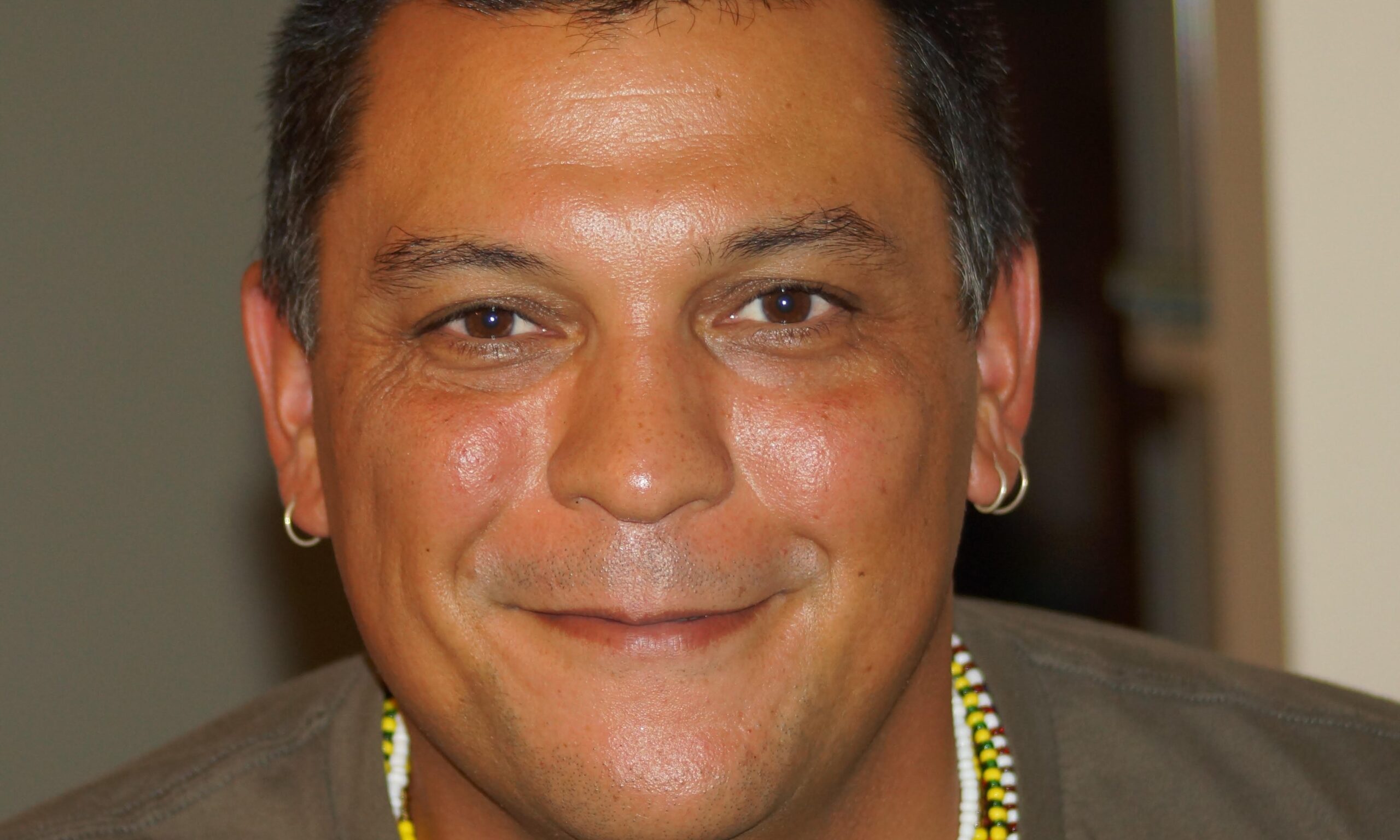 Luther College will mark Hispanic Heritage Month with events and a special talk by Dr. Andrés Espinoza Agurto. From September 15 to October 15, the public is invited to celebrate Hispanic Americans with roots in Spain, Mexico, the Caribbean, and Central and South America.
For over 40 years, Hispanic Heritage Month (also known as LatinX Heritage Month) has been A national holiday. It is important that we highlight and show our appreciation for the rich history, heritage and contributions of the LatinX community across our country and beyond.. In the United States, the LatinX population has reached over 60 million in 2020, making it the second fastest growing racial or ethnic group in the country after Asian Americans. The growth and the impact of this vibrant community are evident and should be honored.

Dr. Robert Clay, Director of Equity and Inclusion, Luther College
At 7 p.m. on Tuesday, September 27, at Olin 102 on the Luther College campus, there will be a special guest lecture titled "Salsa Consciente: politics, poetics and Latinity in the meta-barrio" by Dr Andrés Espinoza Agurto. Agurto is an associate professor of music at Florida Atlantic University. His research focuses on the Conscious Salsa movement that exploded in the 1970s and the impact of salsa music on social and political identities within Latin American communities.
"Dr. Andrés Espinoza Agurto's lecture will be an opportunity for the campus community to learn first-hand about the unique relationship between music and the arts and their influence in building social justice movements," said Clay .
Prior to Agurto's talk, on Wednesday, September 21, there will be a day dedicated to learning opportunities through various cultural engagement efforts such as chapel, film screenings, cooking, and the arts. Film screenings include "Viva La Causa," "Banana Land: Blood, Bullets and Poison" and "America First: The Legacy of an Immigration Raid." Hispanic-themed food will also be served in the cafeteria and music at Bentdahl Commons that day.
Other events include La Merienda or "the snack" coffee and sweet bread at 4 p.m. on Friday, October 7 at the Center for Cross-Cultural Engagement and Support and a spoken word performance by Chibbi at 7 p.m. on Wednesday, October 12 at Marty's. For more information on all Hispanic Heritage Month events, visit luther.edu/events.
About Luther College
Luther College is home to approximately 1,800 undergraduate students who explore big questions and take action to benefit people, communities and society. Our academic programs, experiential approach to learning, and welcoming community inspire students to learn actively, live purposefully, and lead courageously for a life of impact. Learn more at luther.edu.