New York Times best-selling author Candice Millard will deliver the 27th Annual Humanities Governor's Lecture at the Lied Center for Performing Arts on September 28.
Millard will discuss each of his four books, all on the bestseller list, including "The River of Doubt," a story about Theodore Roosevelt; "Destiny of the Republic," which spotlights President James Garfield; "Heroes of the Empire", about Winston Churchill; and its most recent story, set on the Nile, "River of the Gods".
She has received the William Rockhill Nelson Award, the Edgar Award for Best Factual Crime, the One Book-One Lincoln Award, and the Kansas Notable Book Award.
Millard was previously a writer and editor for National Geographic.
The conference, sponsored by Humanities Nebraska, will also mark the start of the Thompson Forum on World Issues series on creativity to solve global challenges.
Opponents win in complaints over sober house in Lincoln with 14 residents
Robber's Cave now preserved in history
Disparities in Nebraska youth sports need to be addressed, advocates say
Best Journal Star Photos for June
Best Journal Star Photos for June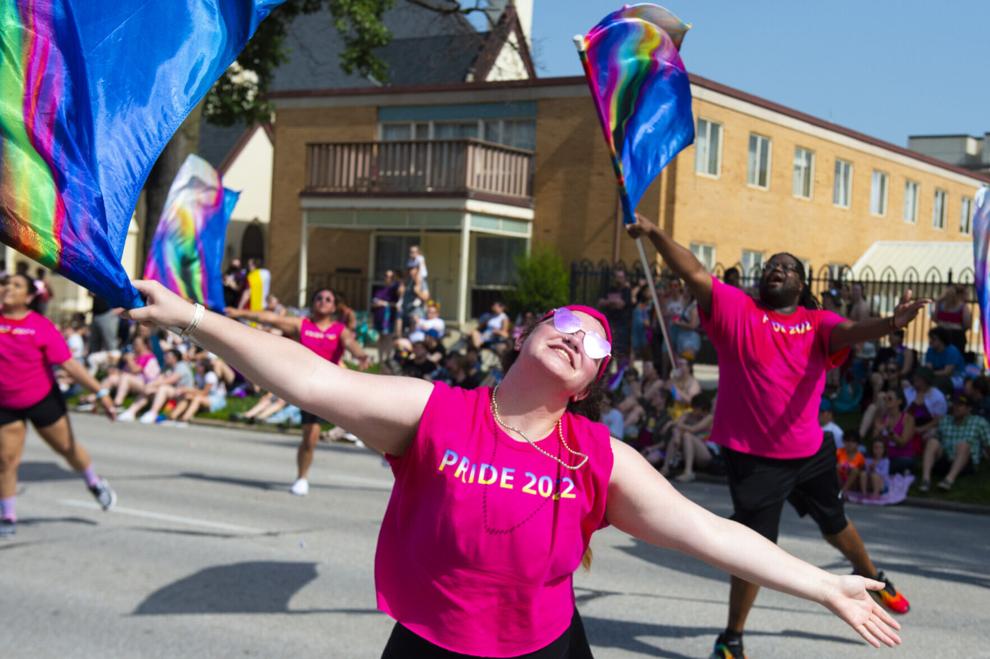 Best Journal Star Photos for June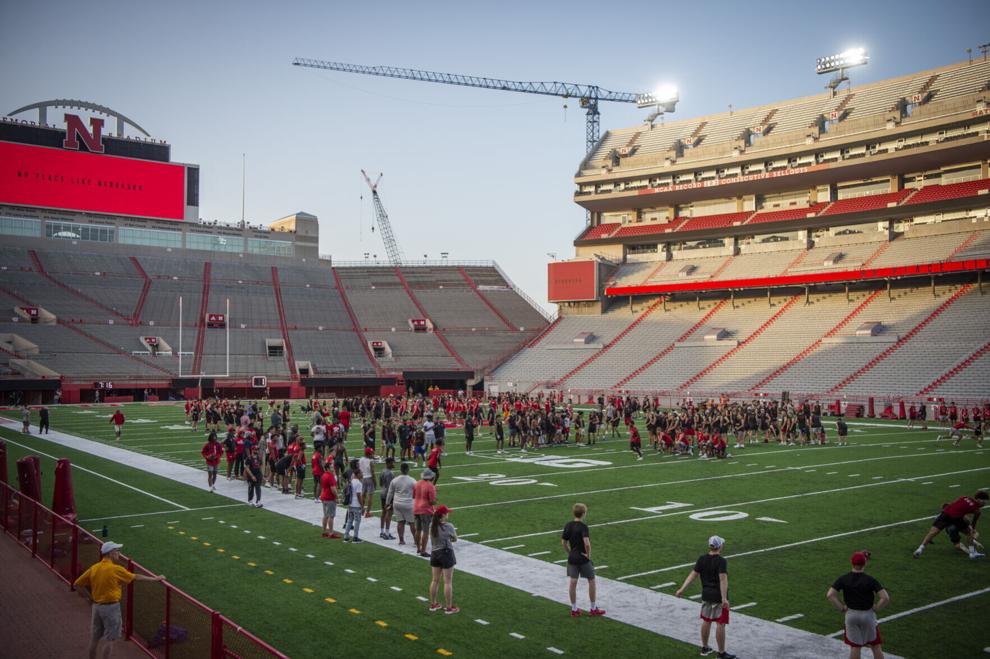 Best Journal Star Photos for June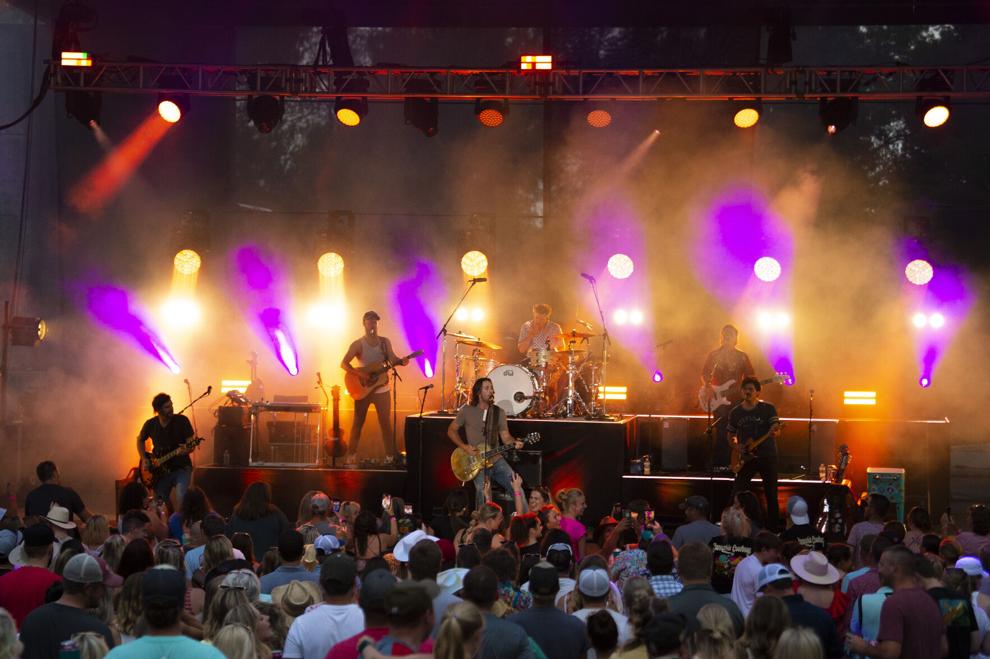 Best Journal Star Photos for June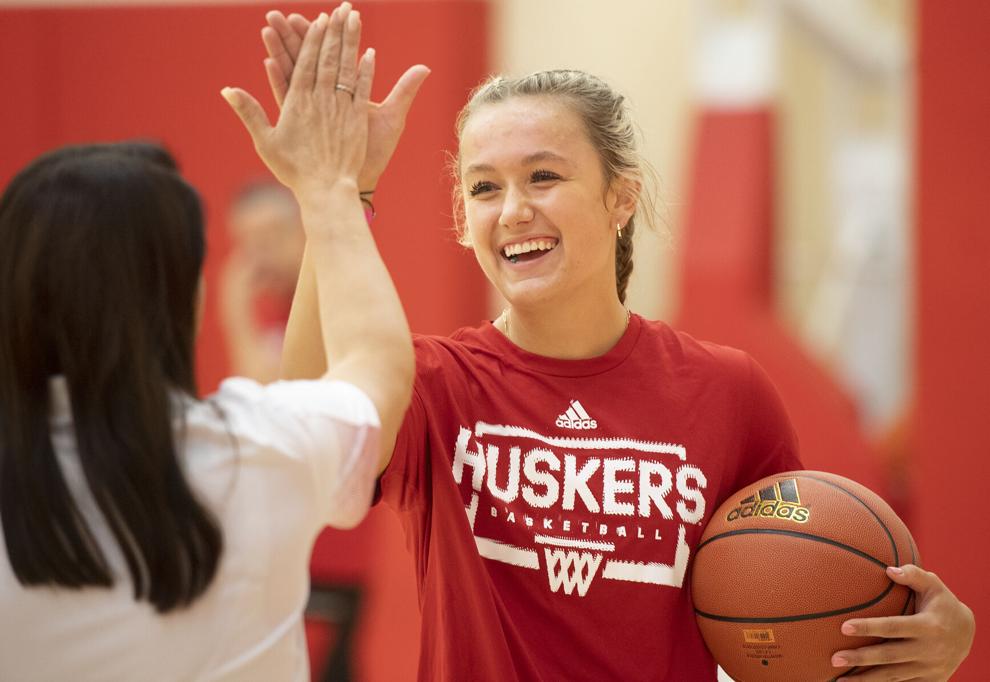 Best Journal Star Photos for June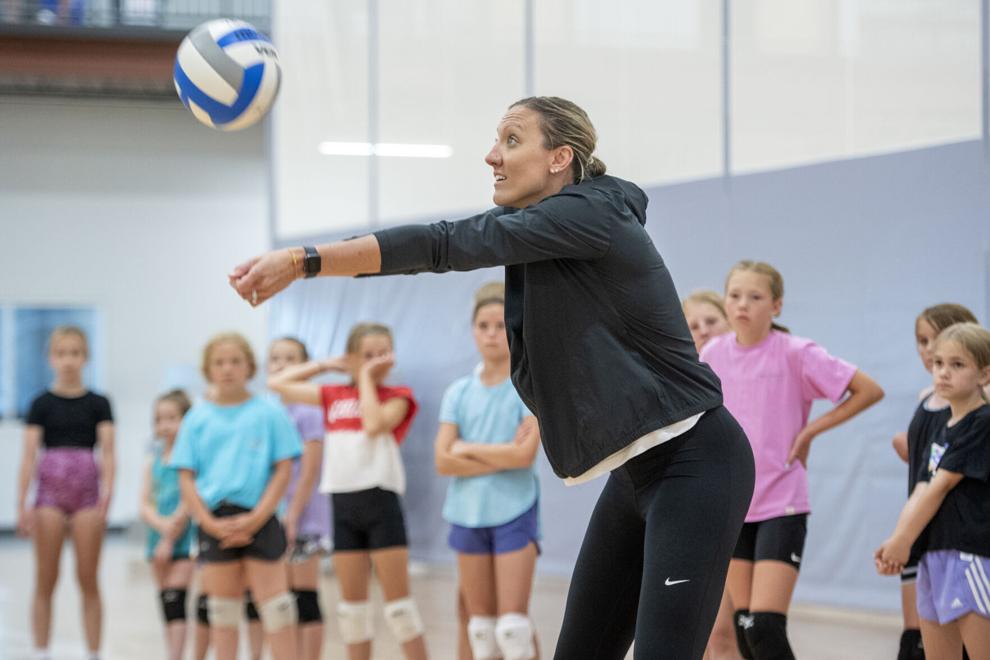 Best Journal Star Photos for June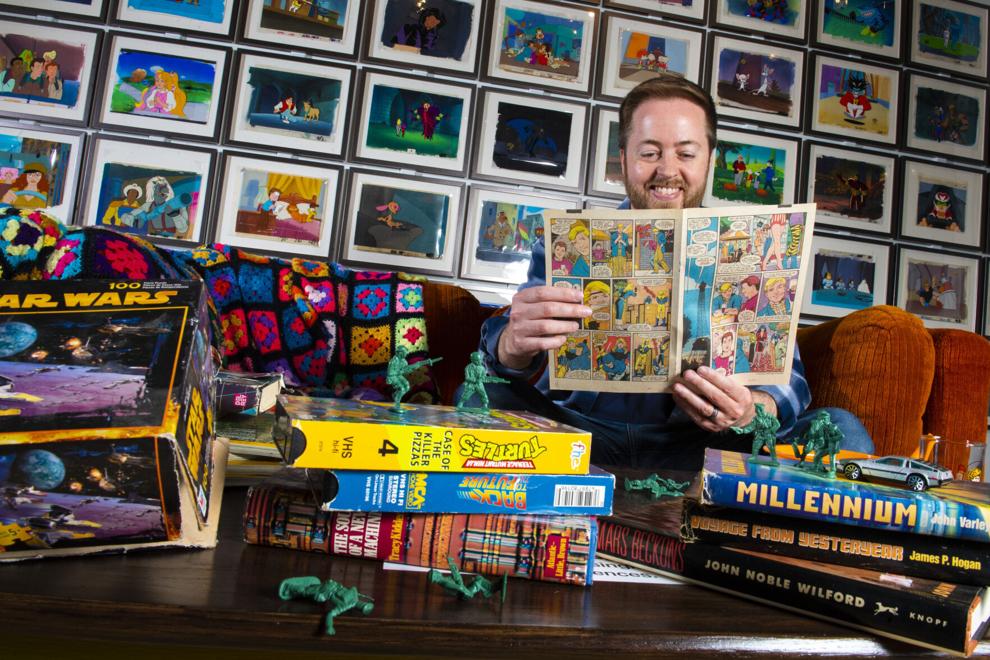 Best Journal Star Photos for June
Best Journal Star Photos for June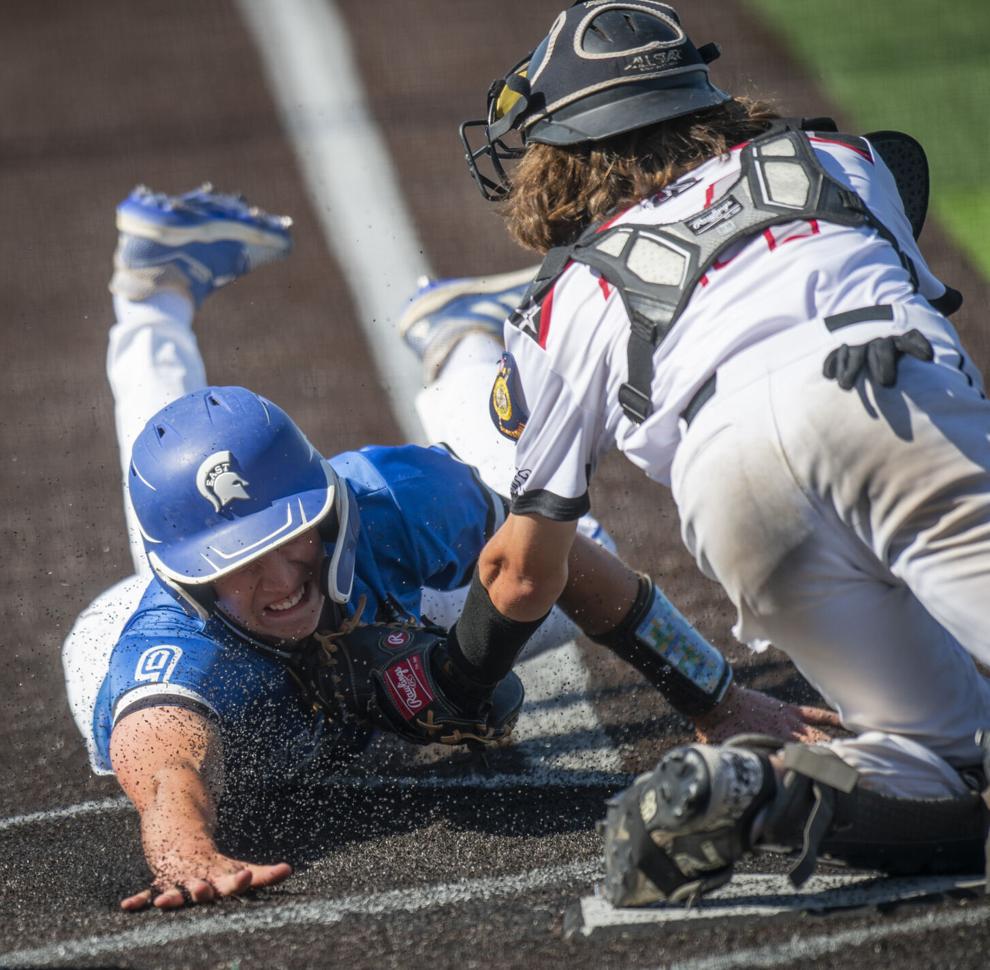 Best Journal Star Photos for June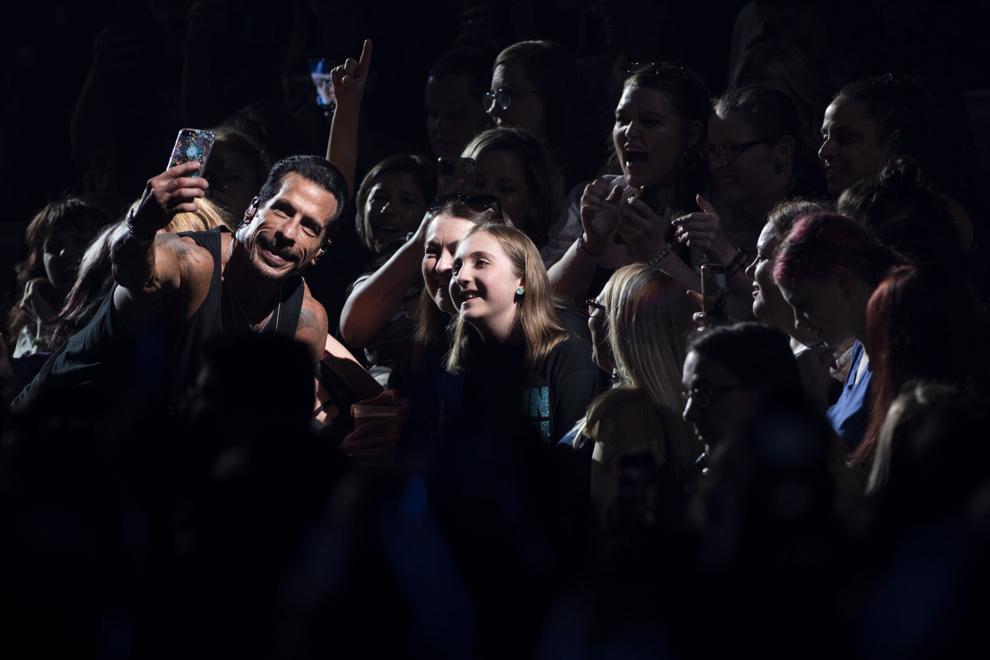 Best Journal Star Photos for June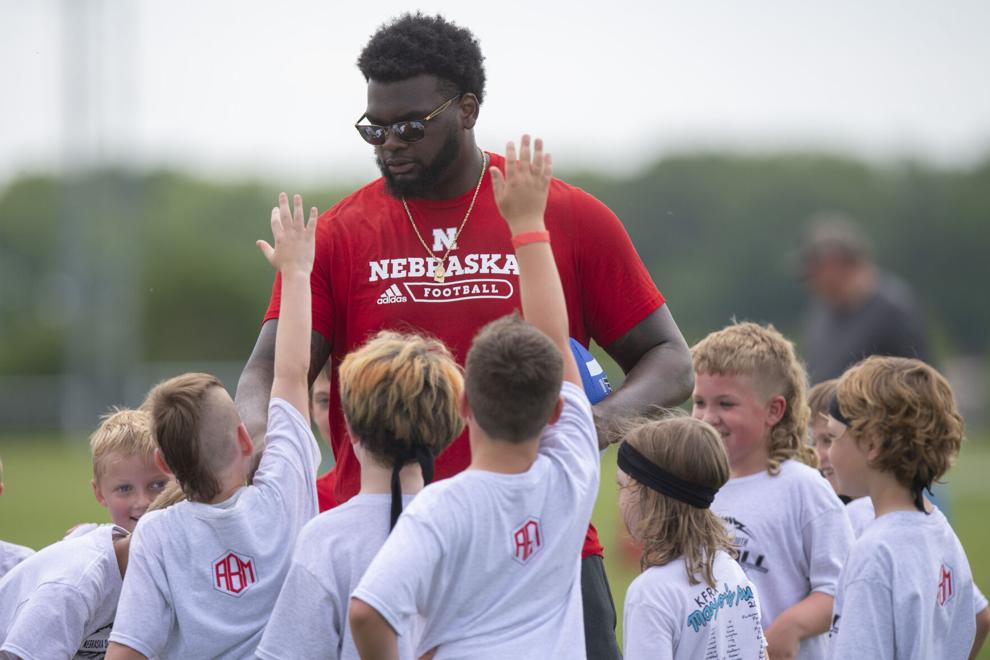 Best Journal Star Photos for June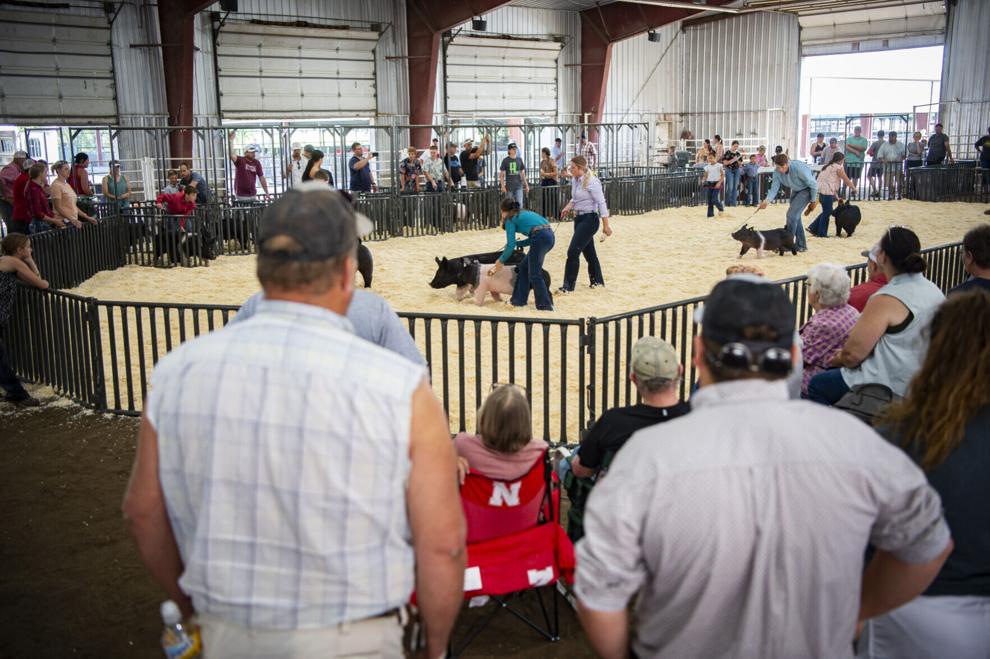 Best Journal Star Photos for June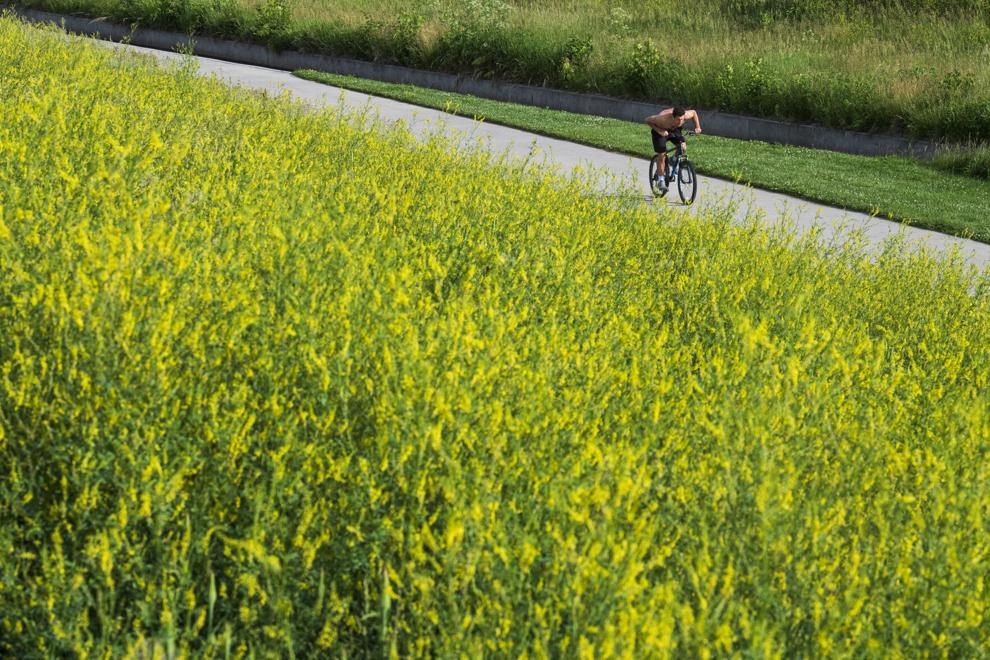 Best Journal Star Photos for June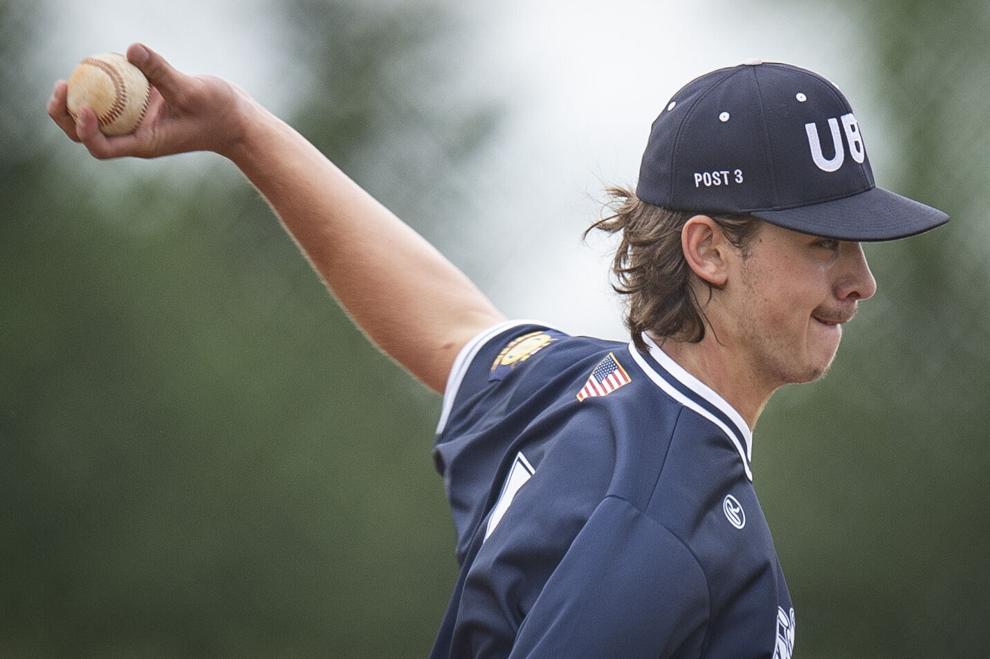 Best Journal Star Photos for June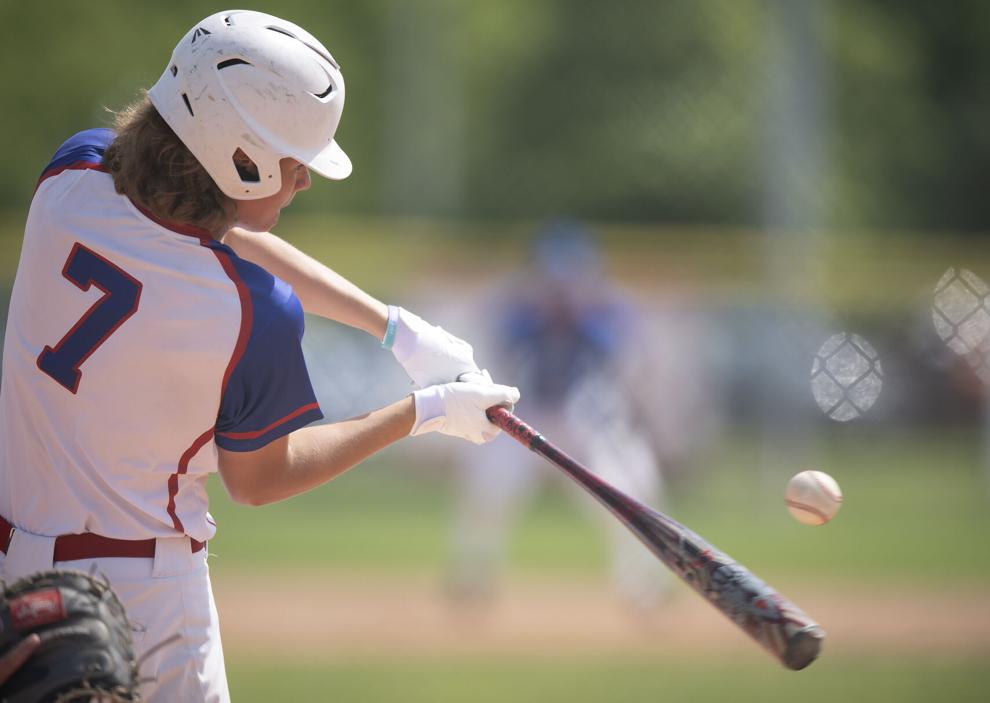 Best Journal Star Photos for June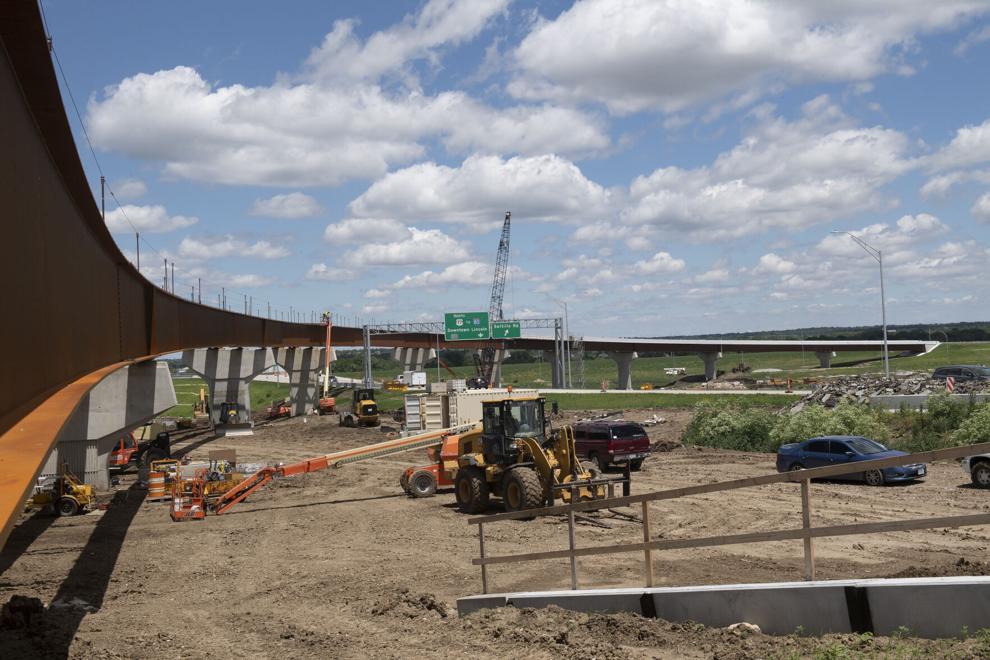 Best Journal Star Photos for June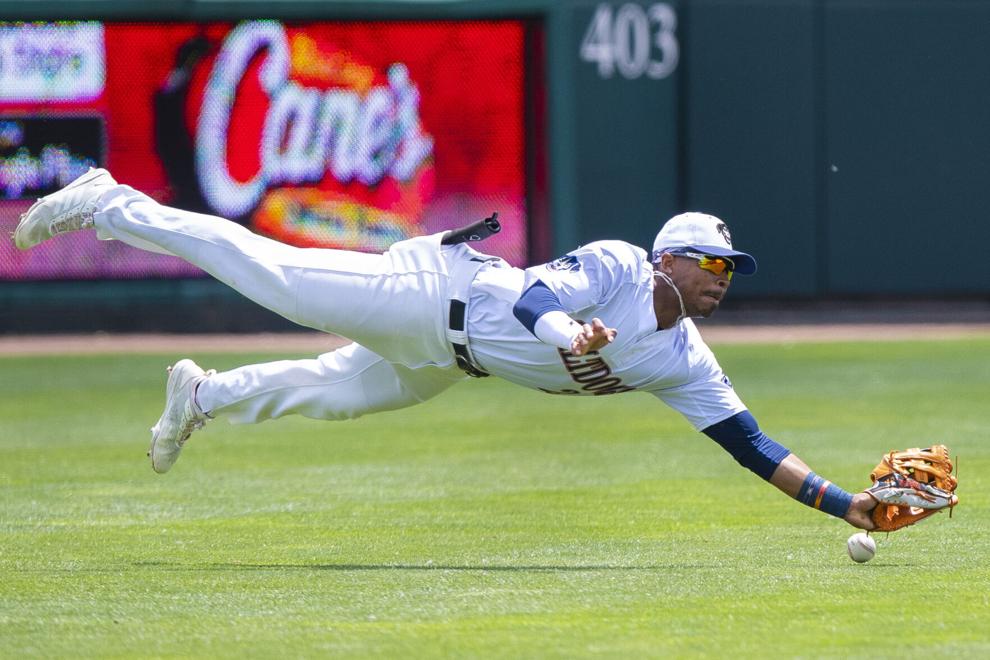 Best Journal Star Photos for June
Best Journal Star Photos for June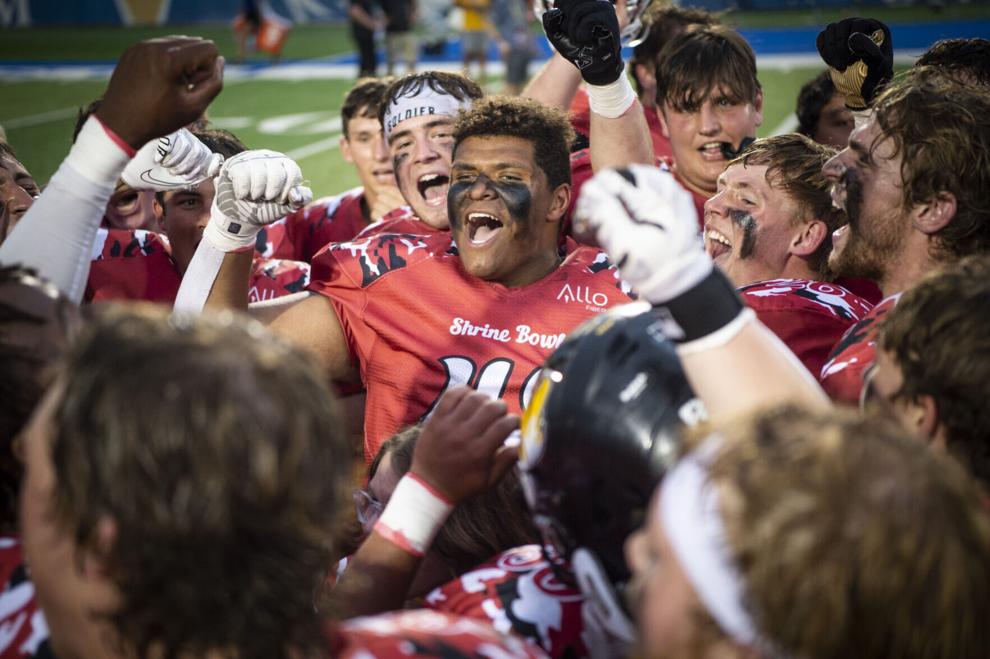 Best Journal Star Photos for June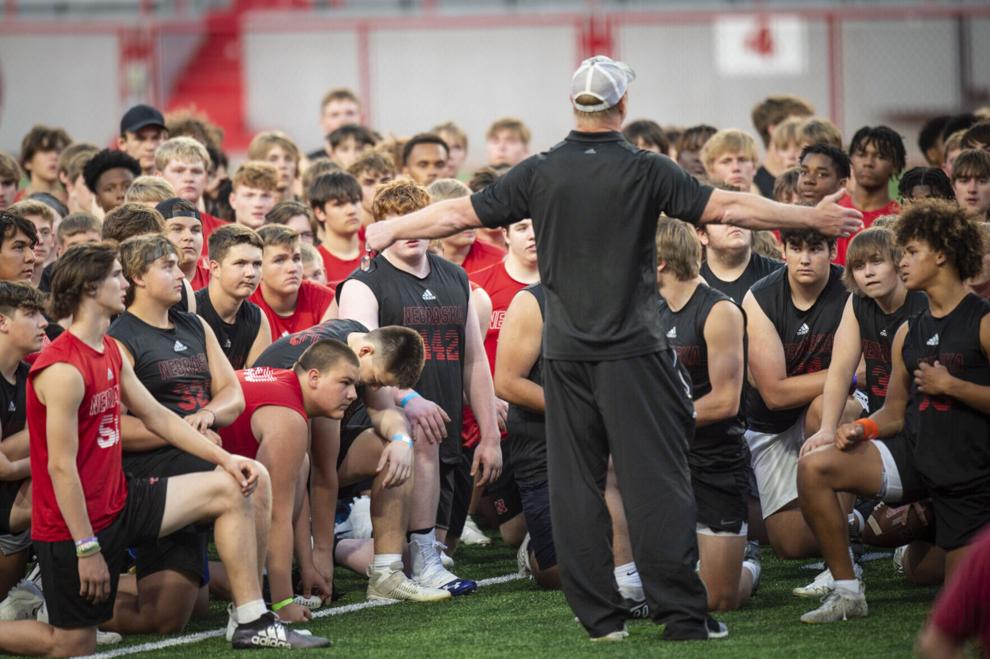 Best Journal Star Photos for June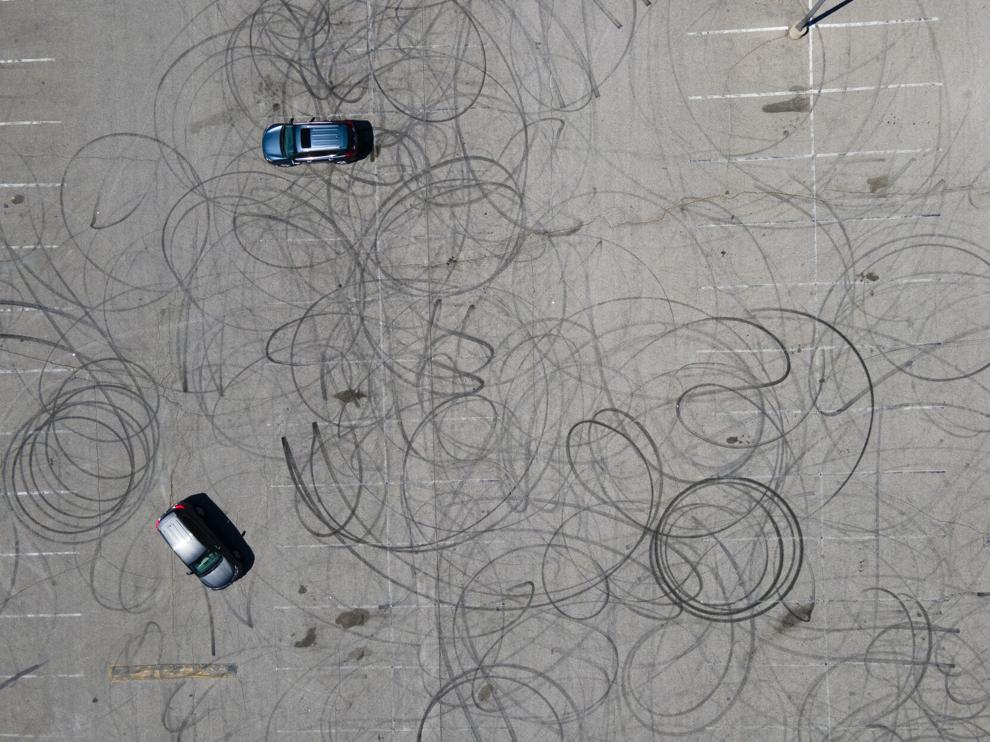 Best Journal Star Photos for June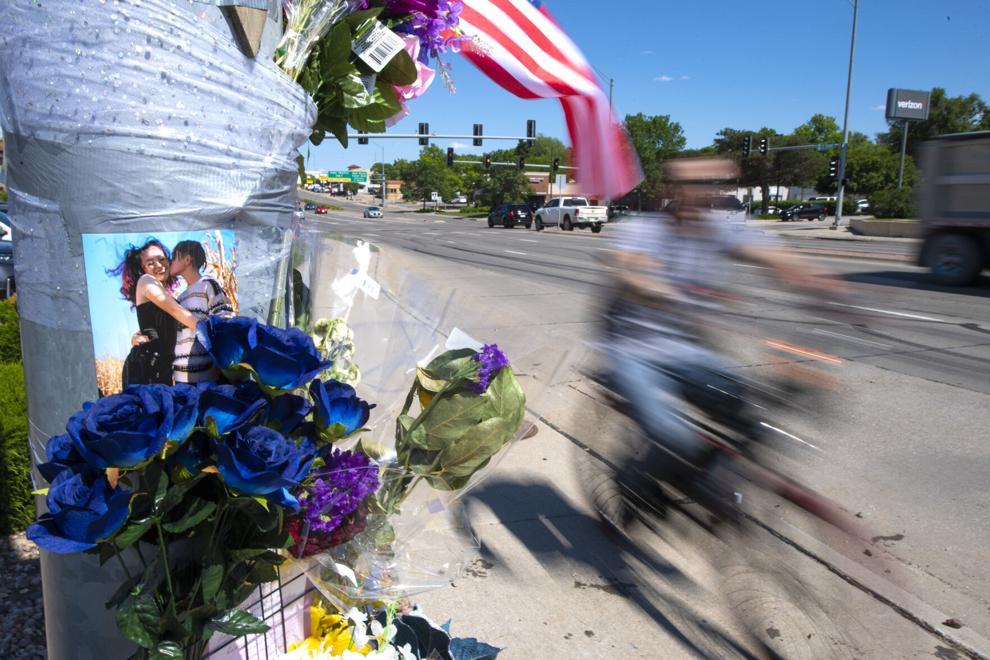 Best Journal Star Photos for June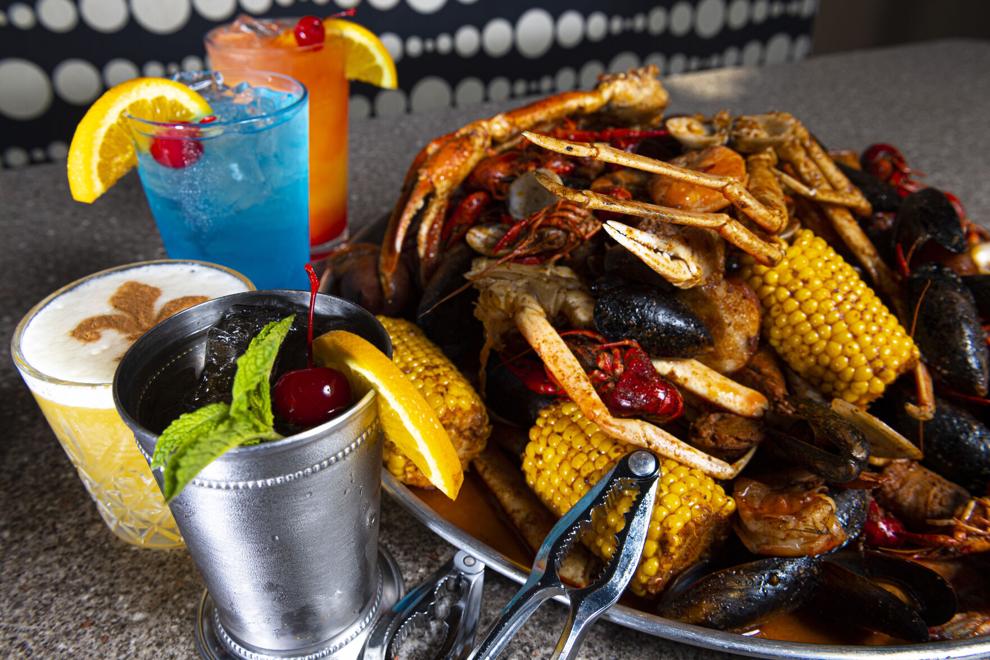 Best Journal Star Photos for June