Norfolk prepares for the annual Haystack Book Festival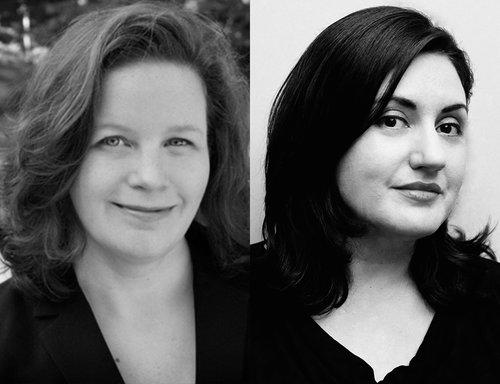 NORFOLK – Haystack Book Talks Festival has announced the list of speakers and events for September 30-October 30. 2 at Norfolk Library.
This year's festival is presented in person with 80 places available in the Great Hall of the library. The program will also be streamed live online. Haystack Book Festival is free and open to the public.