Register for the Keyti ​​conference in Berlin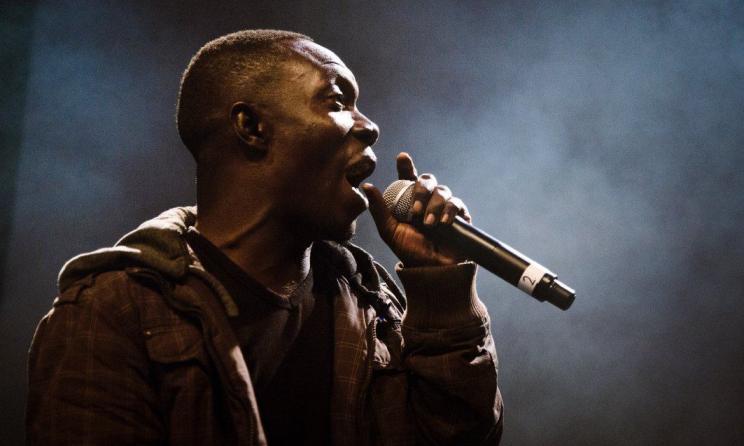 The academy will bring together cultural professionals from around the world to exchange ideas through intensive workshops in performance, dance, hip hop, sound and media arts.
Among the guest speakers will be Senegalese hip-hop artist Keyti ​​who will lead a workshop from August 29 to September 3 around his critically acclaimed newscast, Journal Rappé.
Le Journal Rappé, which Keyti ​​co-created with fellow rapper Xuman, has been described as a platform for "satirical citizen artist journalism" that uses the hip hop idiom to relay social, economic and cultural issues. policies. Keyti ​​will talk about the creation and production of Journal Rappé and how its methodology and guiding principles can be implemented in other art forms.
In addition to his work on Journal Rappé, Keyti ​​is known for his involvement with the Youth Urban Media Academy, a program that trained convicted minors in photography, film and graphic design. He also worked on the Prison Tour, a project of creative writing workshops for inmates of two large prisons in Dakar, the Senegalese capital.
Other speakers at KlangKunstBühne 2022 will include Rabih Mroué, Josephine Ann Endicott, Bénédicte Billiet, Sophia Otto, Lola Arias, Yara Mekawei and Chris Kondek.
Register here for KlangKunstBühne courses and visit the official site for more information.