Sheamalee Wickramasingha gives a guest lecture for the BCIS Olympus Auditorium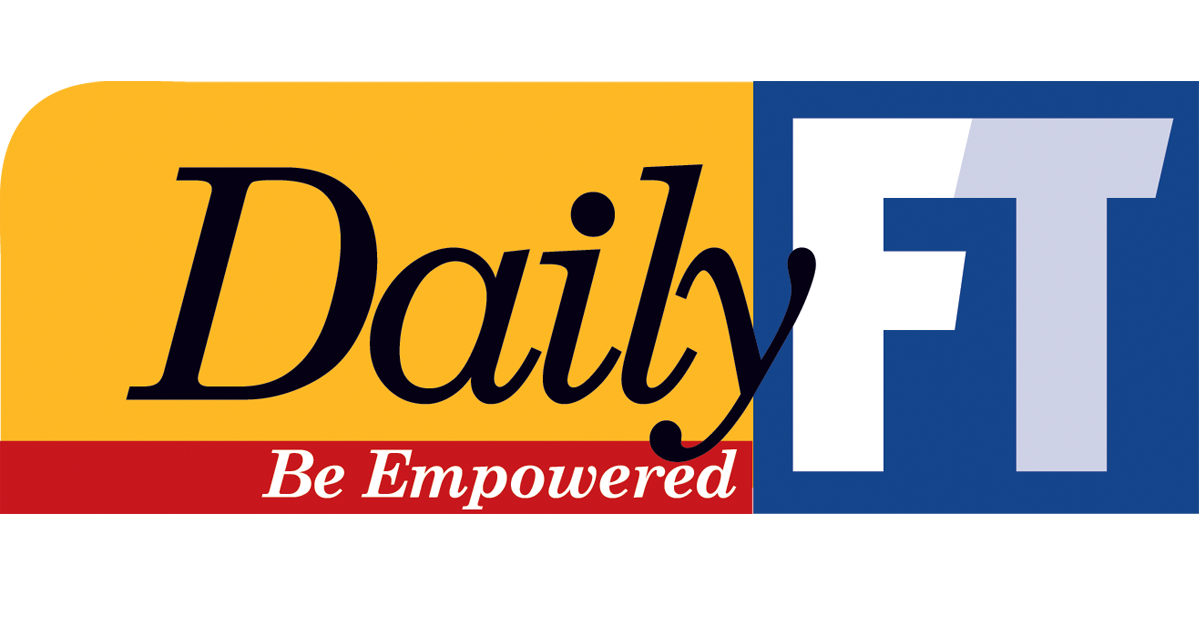 Sheamalee Wickramasingha, CBL Group Chief Executive
Sheamalee Wickramasingha, Group Managing Director of Ceylon Biscuits Ltd. (CBL Group), delivered a guest lecture to BCIS Youth Leadership Academy students at the BCIS Olympus Auditorium on June 4.
Wickramasingha spoke on a range of topics that facilitate the development of innovative entrepreneurial skills, perseverance and commitment for personal development, among others, and to attract more business opportunities and profits.
She emphasized the need to maintain high quality standards as well as the need for innovation and good communication to grow a business and attract more profits. Additionally, she spoke of the need to increase the country's agricultural production to attract more dollar revenue and generate more employment opportunities for the youth.
Wickramasingha also spoke about his personal experiences in managing labor, production and supply chain issues within the organization. She noted that her hard work, dedication, commitment and perseverance helped her overcome these challenges and advised the students to work with strong commitment to achieve the desired goals.
The "Leaders for the 21st Century" program is a leadership training program launched by BCIS. The goal of this program is to raise awareness and help foster the integral prerequisites for credible leadership, such as honesty, commitment, and effectiveness among participants. The BCIS Youth Leadership Academy was established as a CSR project of BMICH with the main objective of training young people to become responsible and effective leaders.