The bookseller – News – Laura Bates among the speakers of the return of the Quinzaine féministe du livre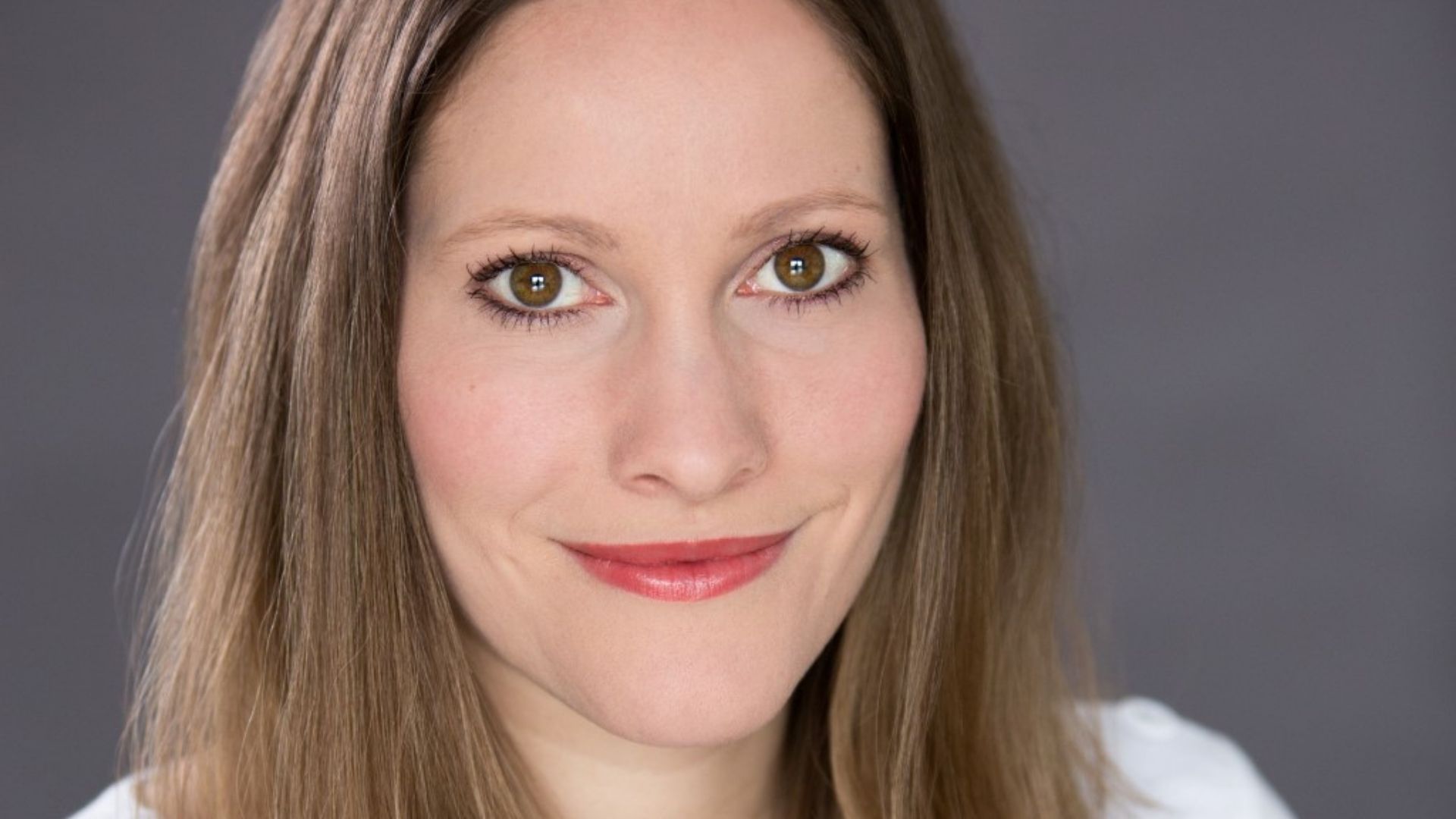 Laura Bates is due to feature in Feminist Book Fortnight, a celebration of feminist writing, which returns next week after a two-year hiatus due to the pandemic.
The Quinzaine féministe du livre first ran from 1984 to 1991, evolving from the flourishing feminist movements of the time. In 2018, a group of radical and independent bookstores from the UK and Ireland launched Feminist Book Fortnight, a celebration of feminist books with Jane Anger of Five Leaves Bookshop coordinating the fortnight. In 2019, 50 bookstores and three libraries took part in the event.
Bates, author and founder of the Everyday Sexism Project, will speak at The Feminist Bookshop in Brighton on May 17 after a Virago Speakeasy on motherhood.
Independent bookstores across the UK will celebrate with exhibitions of feminist books and hold events with their authors and readers. The Bookery in Crediton, near Exeter, is hosting an event called 'Rebellious Sounds: exploring 100 years of women's activism in the South West'.
Kemps bookshop in Maldon will host a talk by Sarah Lonsdale on her book Rebellious women between the wars (Manchester University Press), while in Edinburgh, Lighthouse Bookshop will launch Joanna Walsh's girl online (Back). The Pen'rallt Gallery bookshop in Machynlleth, Wales will host a performance of a new book of Welsh poetry by Menna Elfyn.
Fortnight of feminist books: a brief history was written by former University of Sussex researcher Dr Eleanor Careless, supported by Professor Margaretta Jolly as part of the Leverhulme-funded publishing project 'The Business of Women's Words: Purpose and Profit in Feminist Publishing ".
The new story weaves together oral histories of feminist booksellers and activists, original archival discoveries, and the nationwide network of Feminist Book Fortnight events.
Jolly, Professor of Cultural Studies at the University of Sussex's School of Media, Arts and Humanities, said: 'It's wonderful to see the return of this celebration of all things feminist, feminine and bookish. It's just as wonderful to learn more about the history of the Feminist Book Fortnight.