The bookseller – News – 'Local hero' Osman to headline Cuckfield Book Festival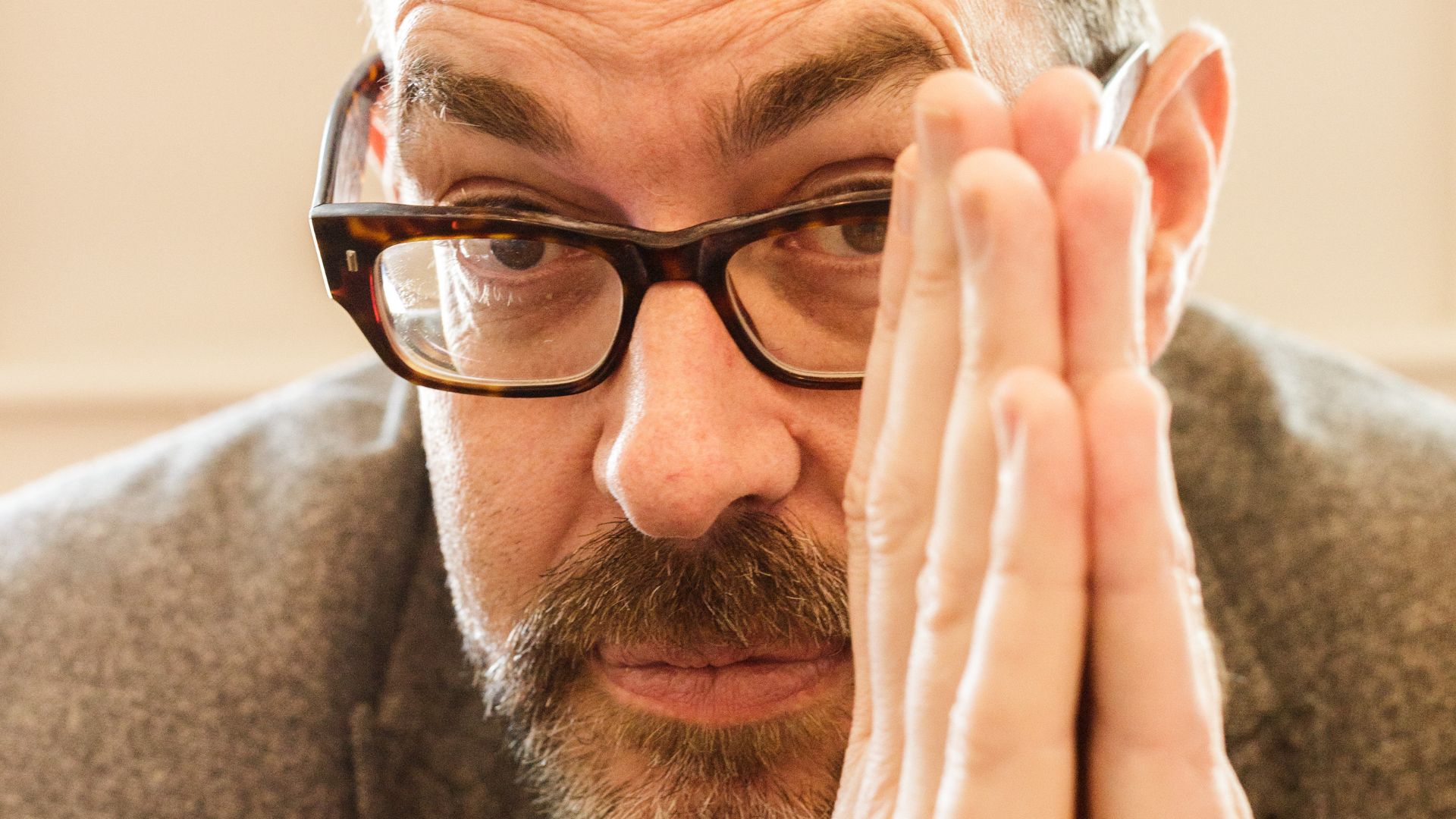 Richard Osman will join a series of authors at the Cuckfield Book Festival in Sussex in October.
As part of the festival, which runs from October 6-9, Osman will speak with Andrew Hunter Murray, screenwriter and fact hunter for BB2's "IQ" and podcast host.
Other authors participating in events and discussions include Lisa Jewell, Sue Monroe and Will Brooker.
Sheila Mortimer, program organizer and co-founder, said: "The Cuckfield Book Festival started in 2017 and has gone from strength to strength. This year we are particularly pleased to have local hero Richard Osman coming as he is a local author, having been brought up in Cuckfield where he went to school. The latest book in the Thursday Murder Club series, The bullet that missed (Viking), will be released on September 15, just three weeks before Cuckfield BookFest.
The festival promises 'something for everyone', including an in-depth workshop on how to write a memoir, while on Saturday a host of old-school children's events will take place, with sessions on dinosaurs , protests and quizzes among other topics.
"Although Cuckfield BookFest is a fairly small festival, it has managed to attract big names such as Mel Giedroyc, Tim Marshall, Mark Billingham, Penelope Lively and Elly Griffiths," Mortimer continued. "This year – in addition to Richard Osman – Lisa Jewell, Raymond Antrobus, Steve Brusatte and Eileen Atkins are among the authors appearing."
The complete program is available here.